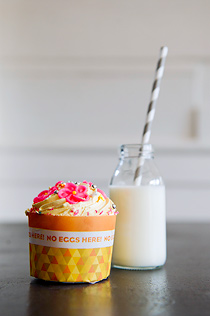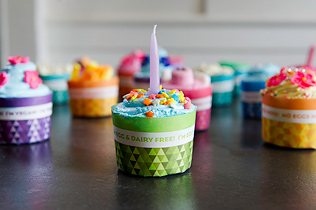 Amy Dowling founded Allergy Riders due to her son Ned's food allergies.

Allergy Riders is a simple food labeling system, and for allergy sufferers it's bringing the life back into parties. Allergy Riders takes the stress out negotiating a food buffet. Guests who have allergies can simply choose food with the appropriate colored flag or cake cup, and enjoy!

Allergy Riders has cupcake wrappers, and super cute food flags.