It's been awhile since I've blogged! Life has been very busy! Thank you for all the inquiries, emails and comments. I appreciate all of them!

I am in the middle of planning my younger daughter's 2nd birthday party. I usually try to shy away from characters but my daughter just LOVES Elmo. When I saw this girly Elmo party from Hostess with the Mostess, I decided I HAD to do one and and this party is definitely my inspiration! I love all the details especially the ever popular chevron pattern.

Here's a few things that I've been working on and have gathered already.

Super Cute Sesame Street sign. This is another item that made me want to go with this theme. It's so cute!! And can be re-purposed in the play room.

Street sign from I Do Invitations by Michelle. They also have adorable Mickey themed signs as well. Make sure you check out her Etsy Shop!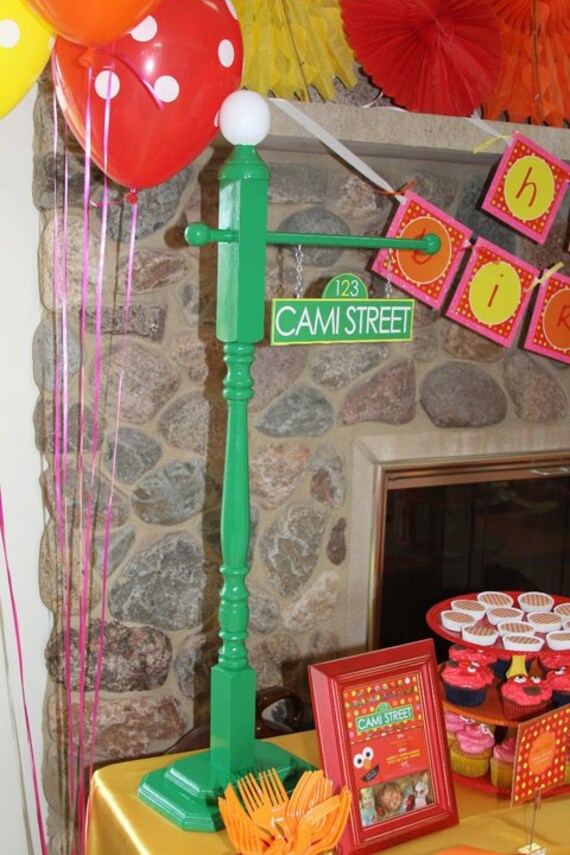 Next up - Fabric Flower cupcake toppers. Again, an item that I saw and decided I MUST have it. I was inspired by this picture on Paiges of Style.



After reading the tutorial, I decided that I was not up to the DIY task. Instead of doing them myself, I found a great vendor on Etsy called Leila's Flower Garden. I contacted Marwa and requested a custom order and she was more than accommodating! She was able to match my color theme and she event sent me some pictures. Aren't they adorable!!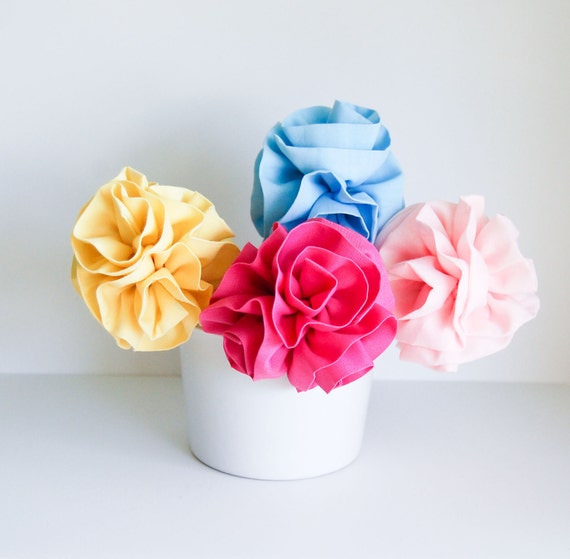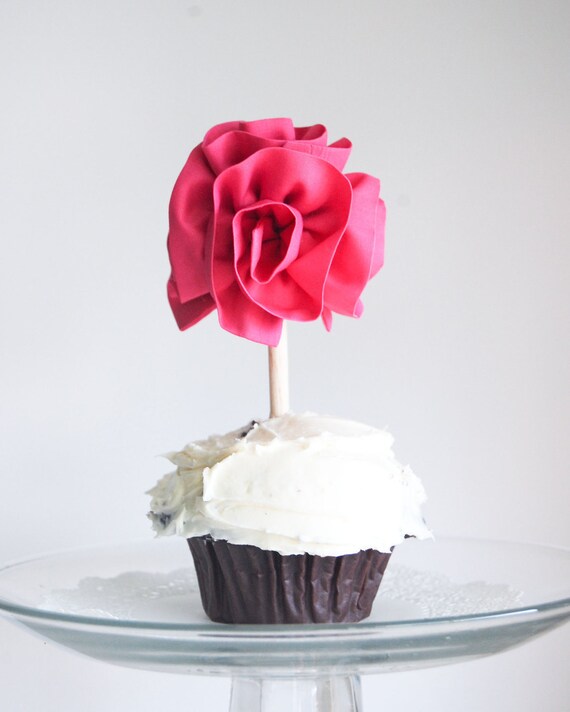 Leila's Flower Garden was a pleasure to work with and they were super fast! Another item I can check off my list!

More to come! Brought to you by the letter A and number 2.